2023 Events
Date: 20 May 2023
Time: 0800- 1600hrs
Venue: Learning and Development Centre, Rockhampton Hospital, Rockhampton, Qld
Cost: Seminar - ACNN Member $60 / Non-Member $80
Registration: Essential and closes Friday 19 May 2023. Register HERE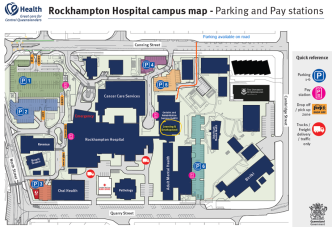 Program
0800-0825hrs Registration and networking
0825-0830hrs Acknowledgement of Country and Welcome - Wendy Carlish, Chair, ACNN Qld Branch
0830-0900hrs ABO incompatibility /Haemolytic/Physiological Jaundice
0900-0930hrs Early Discharge and Neonatal Jaundice in a Regional Hospital
0930-1015hrs Discharge of Babies Born Through Meconium-Stained Liquor
1030-1100hrs Morning Tea & Trade Displays
1100-1145hrs Foetal Alcohol Spectrum Disorder
1145-1230hrs Early Detection of Infants at Risk of Cerebral Palsy
1230-1245hrs Introducing Probiotics in a Regional Special Care Nursery
1230-1245hrs QLD Branch General Meeting – All Welcome
1245-1330hrs Lunch and Trade Displays
1330-1415hrs Two Case Presentations
1415-1500hrs Introduction to Congenital Heart Disease
1500- 1520hrs BFHI in Special Care Nurseries
1520-1545hrs 59 years of Newborn Screening in Australia
1545-1600hrs Closing address and raffle draw
For futher information please contact the qldbranch@acnn.org.au
Flyer including suggestions for accommodation near the hospital
National Conference 2023
Destination South Australia!
Wednesday 6 to Friday 8 September 2023
ACNN is pleased to announce our National Conference will be held on Kaurna country and our principal partners for the conference are Business Events Adelaide and the Government of South Australia, Department of the Premier and Cabinet.
Further details HERE.
Updated 19 April 2023