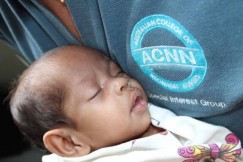 Low Resource Countries
(LRC SIG)

Membership is open to all members of ACNN.
Papua New Guinea: maternal & newborn training & education
The LRC SIG provides education and training to healthcare workers caring for newborns in low resource countries neighbouring Australia. Papua New Guinea (PNG), in particular the Eastern Highlands region, has been our biggest partnership to date. The programme underpinning the education and training is the American Academy of Pediatrics (AAP) Helping Babies Survive (HBS) programme which includes: Helping Babies Breathe (HBB), Essential Care for Every Baby (ECEB) and Essential Care for Small Babies (ECSB). These are designed specifically for low resource settings and a number of scientific papers have been published from experiences in Africa and Asia.

The LRC SIG commenced training across the Eastern Highland region in Oct 2014. Partnering with Goroka Hospital and Touching the Untouchables, LRC SIG members have so far visited PNG on 13 occasions providing training in Goroka, Henganofi, Kainantu, Fore, Komperi, Kakoda and Kupaino. We have also undertaken site visits in Madang and Wewak.
South Pacific: Neonatal Education via telehealth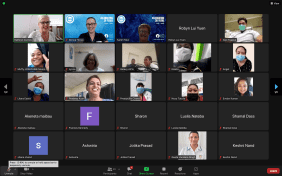 With the global pandemic putting a dampener on incountry education the LRC SIG, in partnership with Taking Paediatrics Abroad (TPA), has provided training, education and support to colleagues in Low Resource settings across the South Pacific via ZOOM.
We presented our first education sessions at the end of 2021 where healthcare workers from Fiji, Solomon Islands, Tonga and Vanuatu joined in on discussions of 'Pink, warm, sweet and calm' and 'Positioning'. Sessions have continued monthly throughout 2022 and we are currently scheduling our 2023 program.
Call out to SIG members!!
LRC SIG members are encouraged to participate in the above mentioned Education Via Zoom sessions.
This participation can be through presenting a topic of interest or teaming up with one of the committee members to develop an education session.
If you are interested please email our SIG Secretary Robyn Schmid at lrcsig@acnn.org.au
delegations
Remain on hold due to COVID restrictions - however please see the above "Education Via Zoom" for a unique opportunity.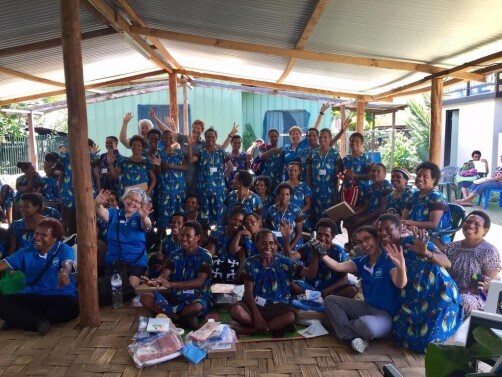 For further information please contact Robyn Schmid at lrcsig@acnn.org.au
Updated 12 December 2022