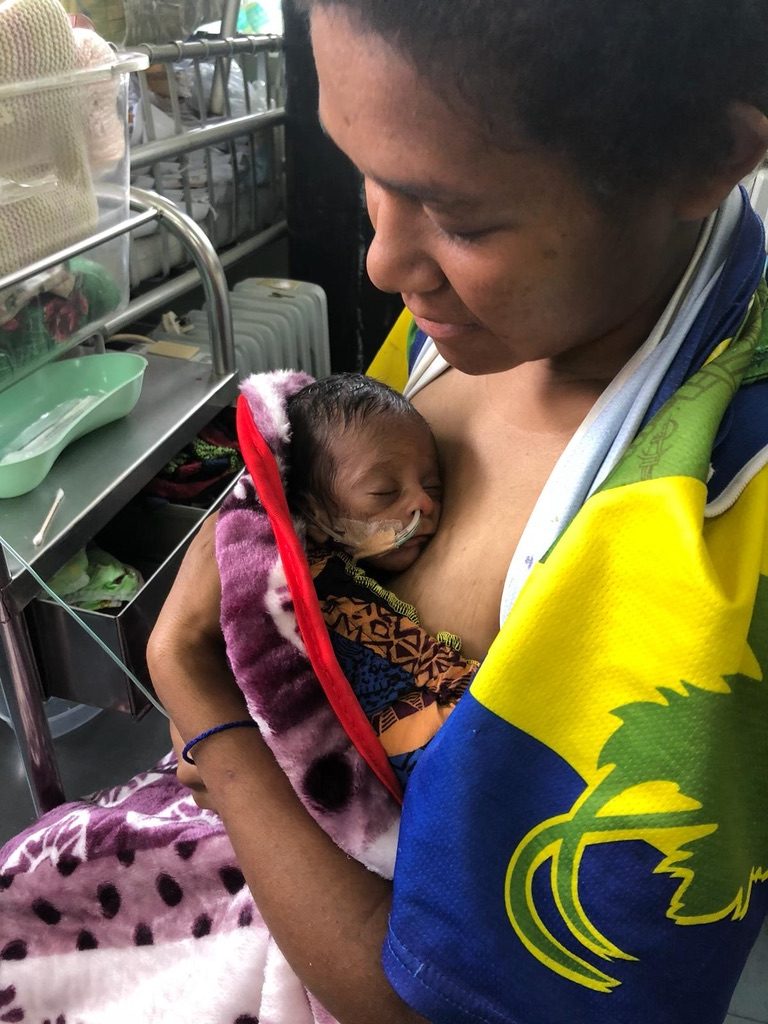 Achievements And Activities
Production of resuscitation video - of what and how we undertake training in-country. Check out the video HERE
Telehealth Education, developed and currently delivering a suite of sessions to colleagues across the South Pacific islands in collaboration with Taking Paediatrics Abroad.
Delivered Training to over 1100 individuals healthcare workers including: School of Nursing Students & Midwifery Educators; Goroka Hospital's Nursing, Midwifery & Medical Staff; Village Health Volunteers/Birth Attendants in isolated rural and remote settings.
Provided Equipment including an ultrasound machine, washing machine, water tank, syringe pumps, glucometers, biliblankets, warming mattress, oximeters, solar headlamps, HBB training equipment, face masks, suction penguins, delivery suite bed mattresses, newborn clothing, beanies, bunny rugs.
Presented Internationally, nationally and locally, with and on behalf of PNG colleagues.
Gained friendships, immense knowledge, appreciation and understanding of the PNG culture.

Updated 12 December 2022